2017​ UPCOMING MEETINGS
CSA Mid Year Meeting: September 26-27, 2017 at The Monterey Plaza Hotel & Spa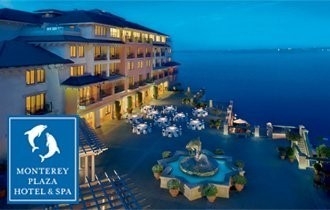 Book your rooms now via our CSA link to the Monterey Plaza Hotel & Spa on Cannery Row (click here)
Registration materials:


CSA Student Seed Tour - September 20th

Be sure to save the date for this year's Student Only Seed Tour that will be held in the Davis/Woodland area. As in previous tours, we will begin with a social gathering the night before with students and industry representatives at a Davis restaurant. We will spend all day Wednesday touring facilities and research fields as well as a hosted luncheon. (Click Here for Flyer)

Planned Stops At:
Sakata Seed America
Monsanto
HM Clause
Nuseed
Alforex Seeds
There are a limited number of spaces available, so please contact Donna Boggs of the California Seed Association at 916-441-2251 or donna@agamsi.com to find out more details about this year's tour and to reserve your spot. We expect between 32-38 students on the tour from various colleges.
---
CSA Annual Convention: March 11 - 14, 2018 at Turtle Bay Resort, Kahuku, Hawaii